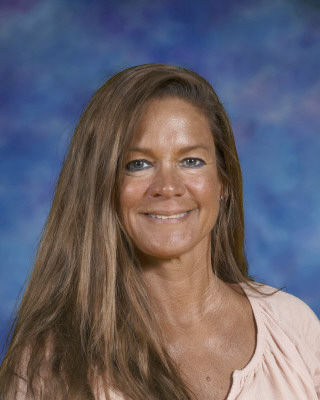 Mannheim Early Childhood Center's Director
Welcome to Mannheim Early Childhood Center! Thank you for giving us the opportunity to work with your child during the most critical years of growth and development. Research continues to show during the early years, that good teaching and parent involvement has a tremendous impact on future learning and development. Through a strong partnership between dedicated staff, and involved parents, your child will be provided with developmentally appropriate experiences to prepare them for academic success.
Mannheim Early Childhood Center had a compliance visit from the State of Illinois last year. The state awarded us the Gold Circle of Quality. This is the highest rating we are able to receive. I am the proud Director of this high quality program. I have had administrative experience for the last 10 years and I too was an Early Childhood Teacher. I know it takes hard work, dedication and commitment to educate young children. You will find that the staff at the Mannheim Early Childhood Center has excellent teachers, assistants and support staff.
Parent involvement is very important at Mannheim Early Childhood Center. We encourage and invite you to be a part of your child's learning experience. As parents and educators, we must work together. There will be opportunities for you to participate in the classroom, attend parent education activities, school events, field trips and more. We, the staff members at Mannheim Early Childhood Center, look forward to working with you to provide many enriching and memorable experiences for you and your child.