Let's have a BALL today. Wear your favorite sports team.

We are SUPER excited to see you today wearing your favorite superhero!

It is Wacky Wednesday! Wear anything wacky or mismatch.

Let's shine bright, wear your sunglasses to school today.

Happy Monday it is Room Color Day! Wear your room color to school.

Welcome MECC Families, we love seeing you all here for parent orientation day!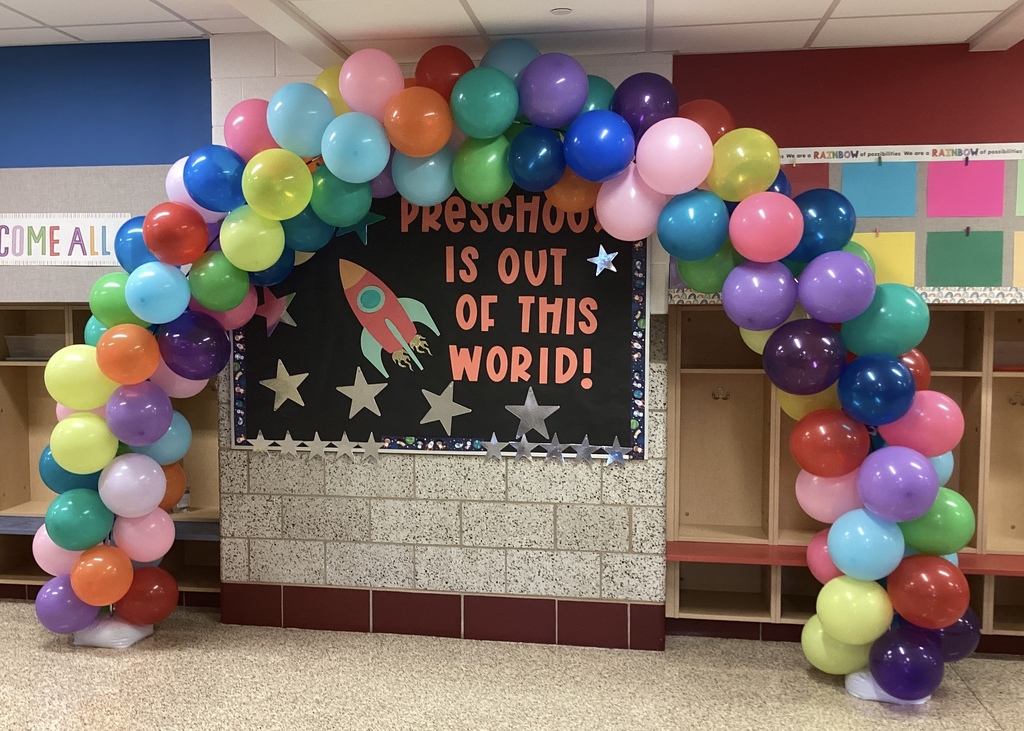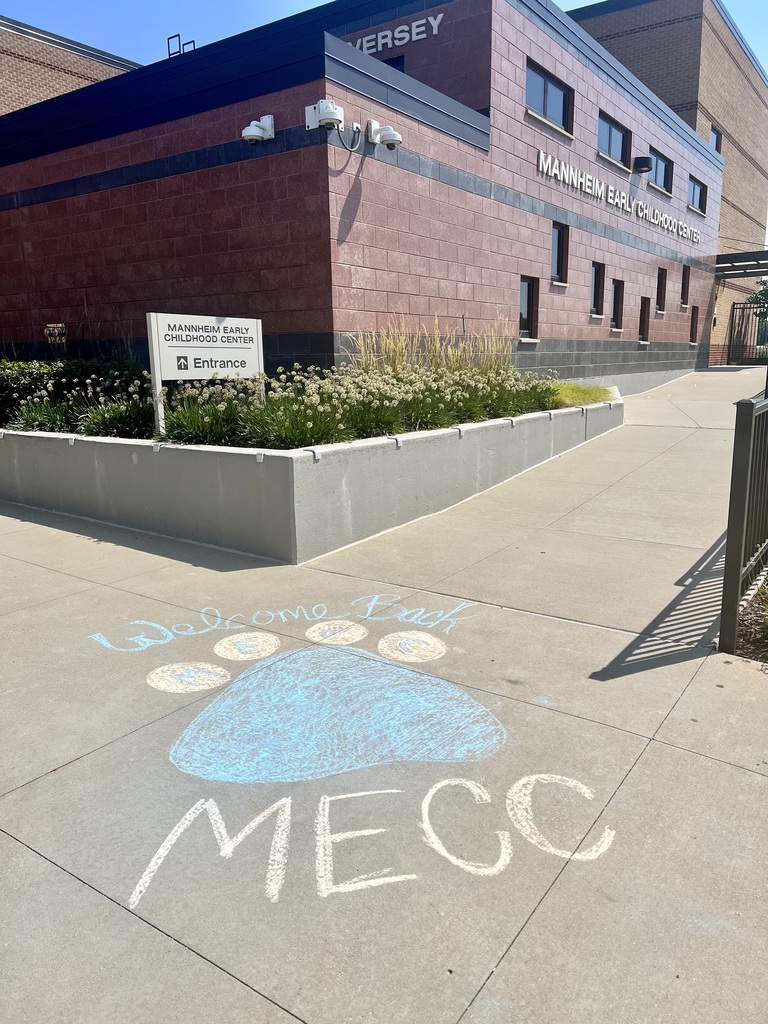 Hey families, just a reminder to turn in your child's ipad to their classroom teacher by Thursday, May 25, 2023. Thank you!

Happy Teacher Appreciation Week!!! Send some love to your teachers and show them how much they are appreciated!

We are so excited to see you all this evening at 5:30pm for our Spring Family Dance!

Hello! Just a reminder that tomorrow is early release. There is no school for the pm classes. See you Thursday!

Bring your smile and fancy clothes to school tomorrow for picture day!

Hello families, just a reminder that there is no school for prek the rest of the week (3/1- 3/3/23) due to the preschool screenings. We will see you next week!

#D83shines caring SEL team members of social workers, APs, TLC, and administrators discussing SEL data and developing plans to improve our SEL program.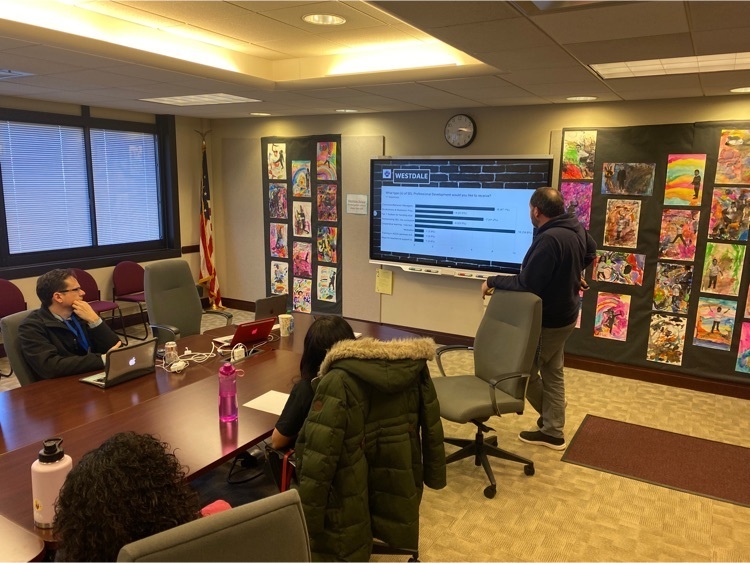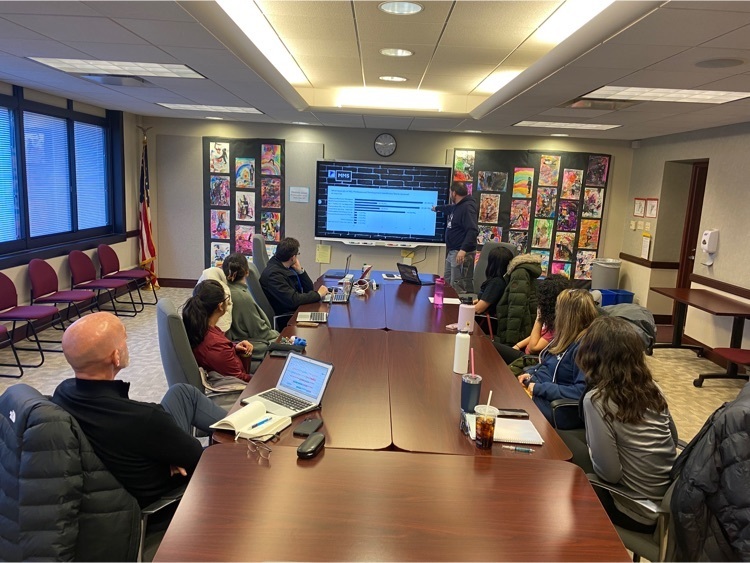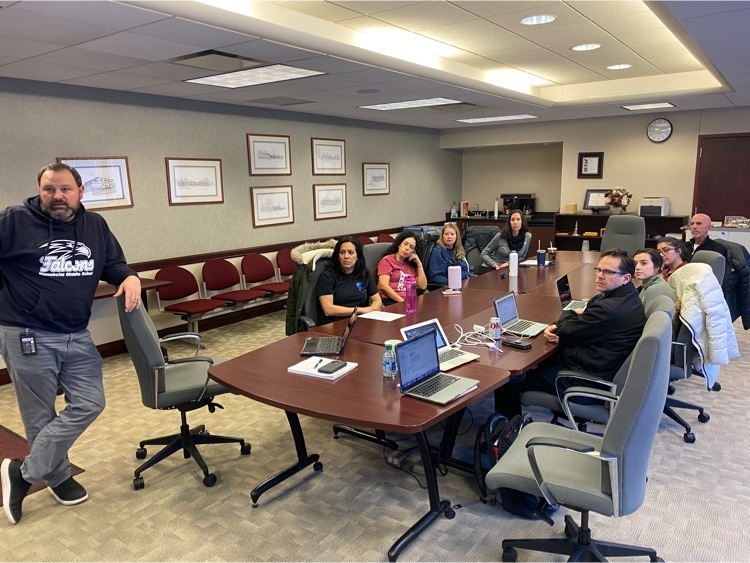 #D83shines webmasters meeting with our partner, Elvis, at @Apptery. They have made some nice updates. Check out the new layout of the school pages.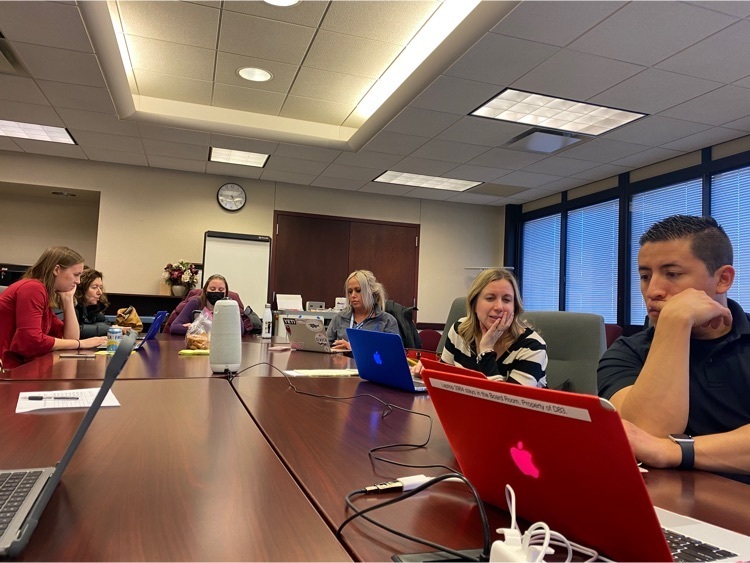 #D83shines Admin spending the day with #LIFO to get training on individual productivity, interpersonal communication, and collaborative teamwork.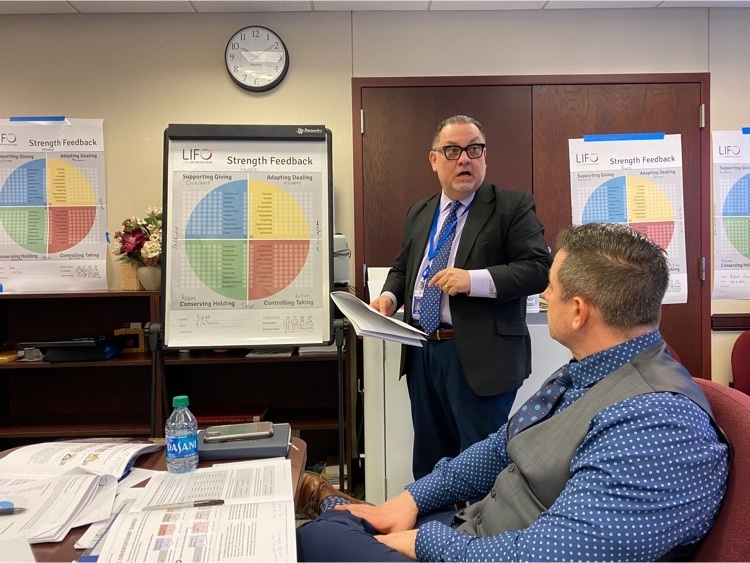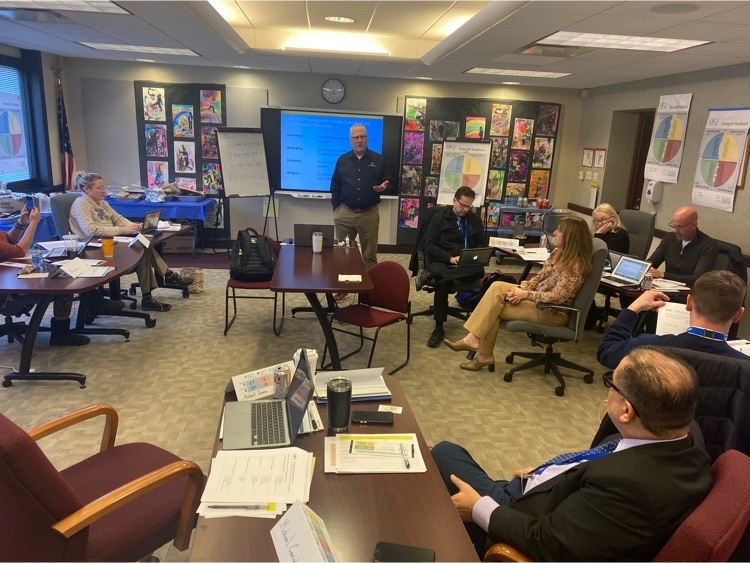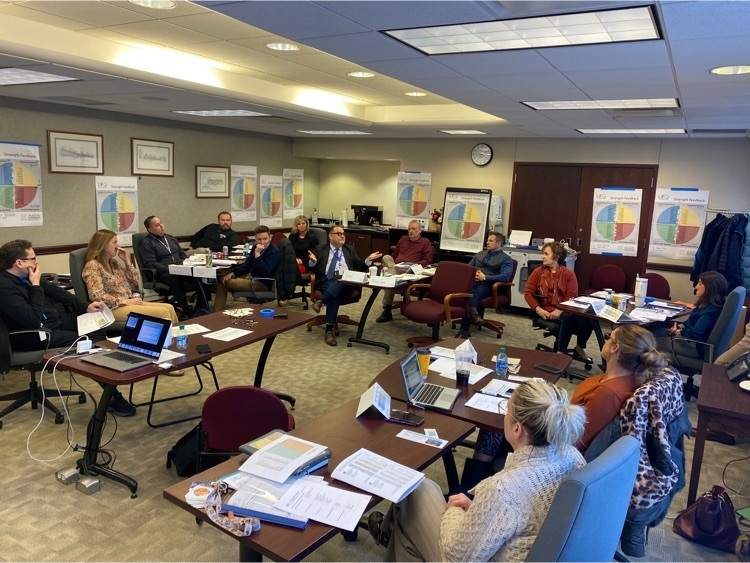 #D83shines 1st Year New Teachers meeting with @west40ISC Tapestry staff. Thank you for your support to help meet the academic and social emotional needs of our learners!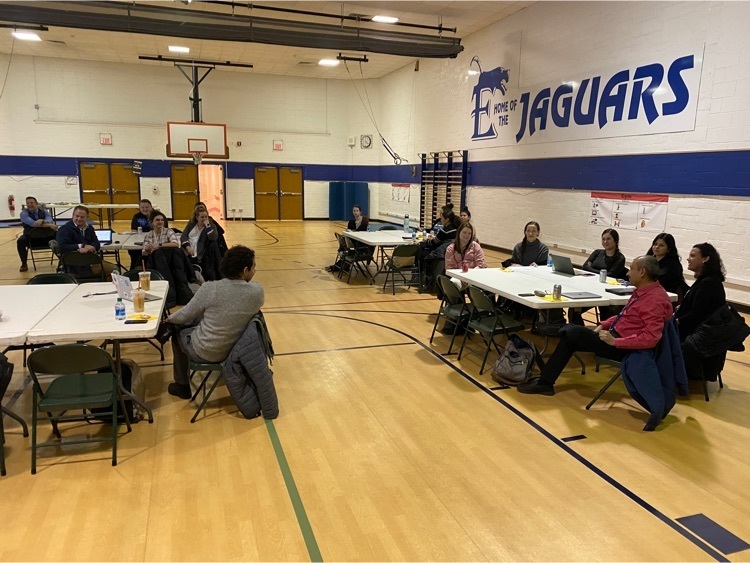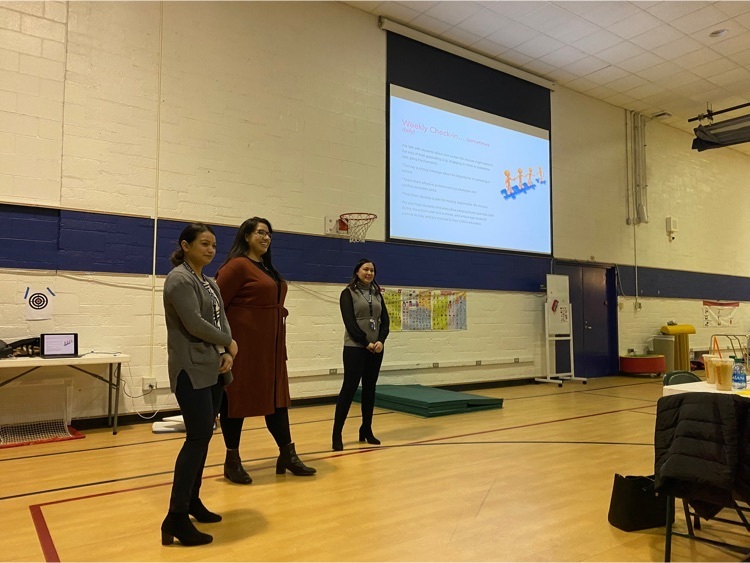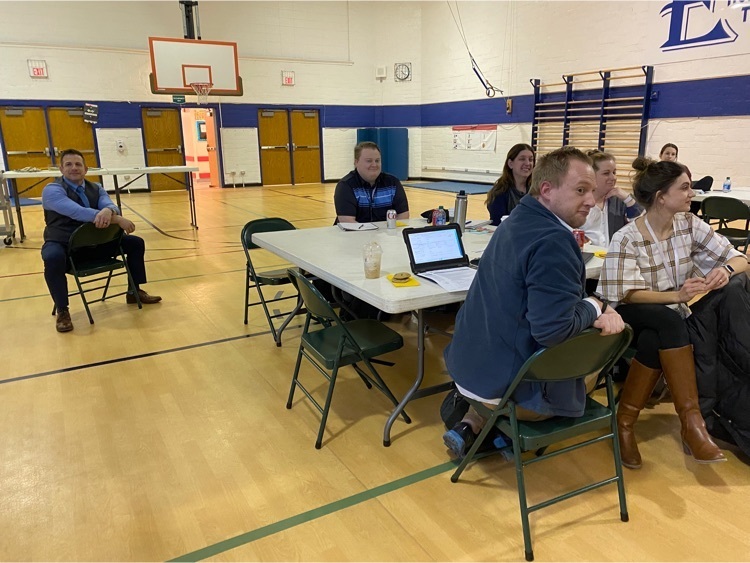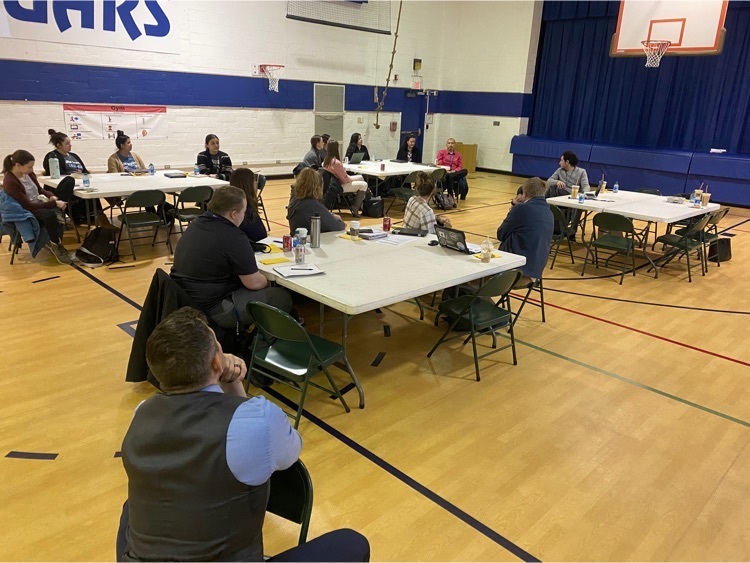 #D83shines Health Clerks meeting during Early Release. Thank you for making sure our students stay healthy!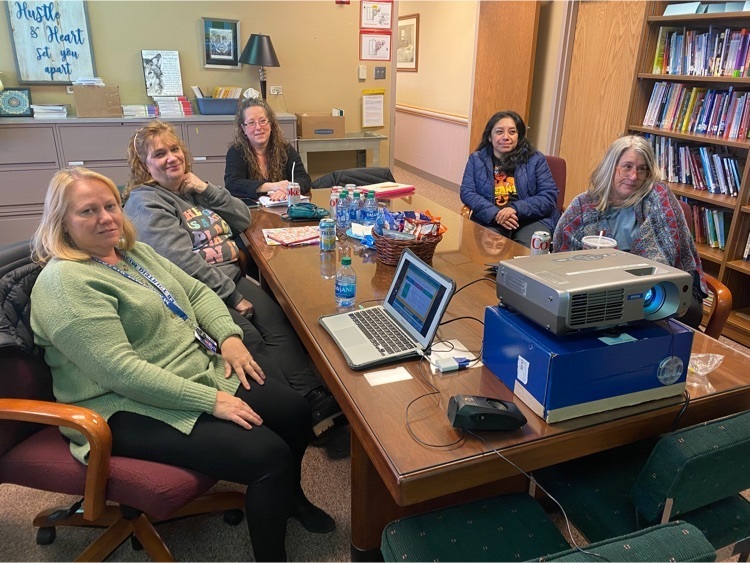 Our #D83shines amazing secretaries meeting during Early Release to go over enrollment policies and registration process.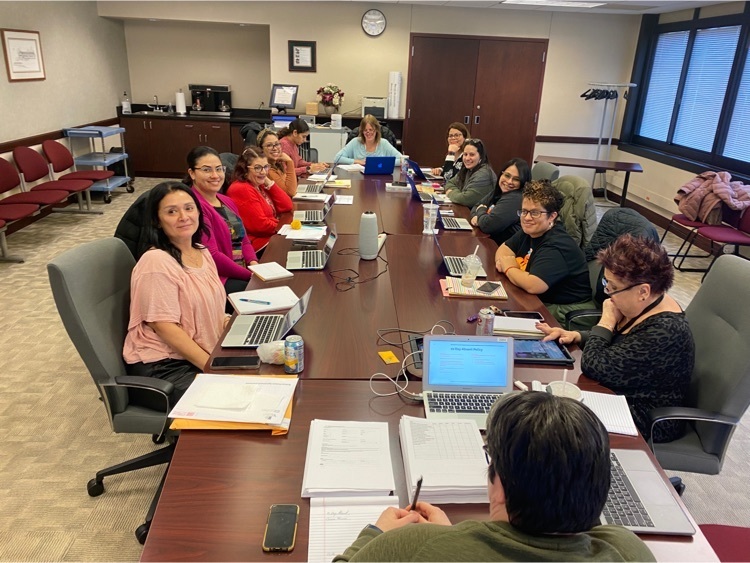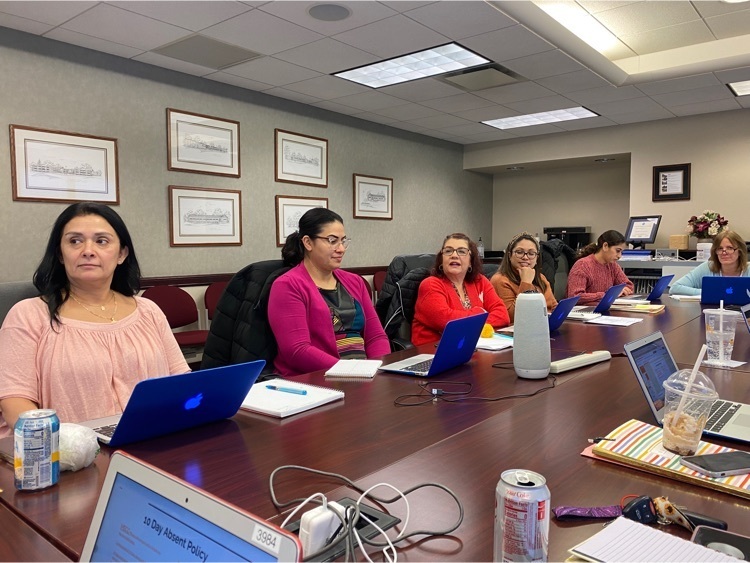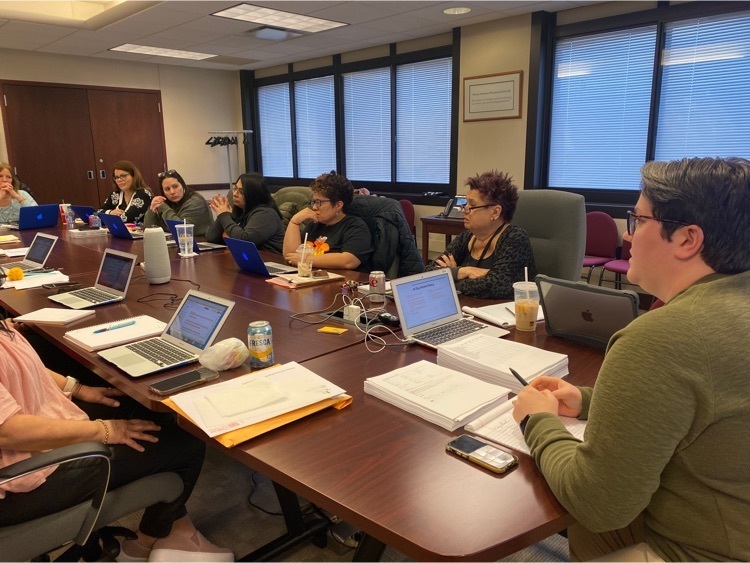 There is no school today for the PM classes due to the District's early release schedule. See you on Thursday!

Our Wonderful #D83shines Webmasters at our monthly meeting evaluating the content on the school webpages. Thanks for all you do to share our story with the world!