Today is the last day of school the AM classes. Have a safe and fun summer!

Reminder: Today is field day! Please make sure your child wears comfortable clothing and gym shoes to school today.

Today is the last day of school for the PM classes. Happy Summer Break!

Today is delayed start. There is no school for the am classes.

All of us at MECC wish you a Happy Mother's Day Weekend!

Attention 22-23 Kindergarten bound families: Kindergarten registration packets will be mailed out in May.

Hey MECC families, the weather has been up and down lately. Remember that we go outside for gross motor time daily as long as it is not raining. Please dress your child according to the weather. Thank you!

Just a reminder that there is no school for the pm classes today due to the early release schedule. Thanks, see you Thursday!

Welcome Back MECC Students! We hope everyone had a fun and relaxing break!

Today is the last day of school before spring break! Spring break will be from Monday, March 28th - Monday, April 4th, 2022. Classes resume on Tuesday, April 5, 2022. We hope everyone has a fun and safe break!

Just a reminder that Parent Teacher Conferences are being held this week on Tuesday, March 22nd and Thursday, March 23rd from 4:30-8:00pm.

Happy St. Patrick's Day!!! Photo by RODNAE Productions from Pexels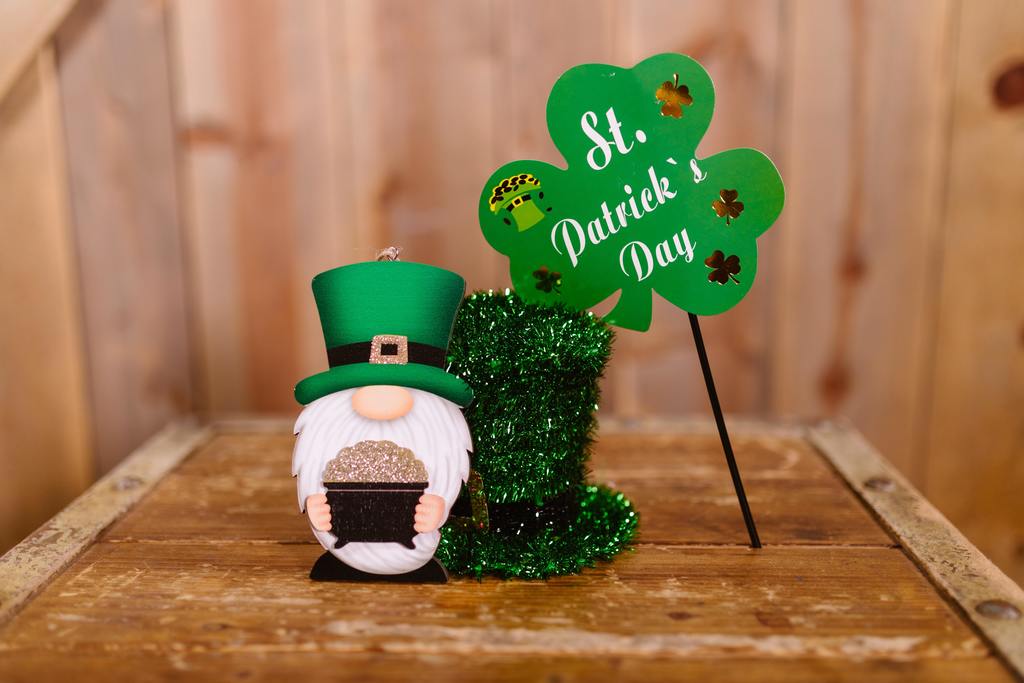 Today we are following a delayed start schedule. There is no school for the am classes at the MECC.

Smile, It's picture day! Dress to impress and bring those beautiful smiles to school today for Spring Pictures.

There is no school today for Casimir Pulaski Day. Enjoy your day off!

The district wide preschool screening will take place virtually after school. Students will still attend school in person on March 2nd, 3rd and 4th. Please send your children to school on these days.

Happy Twosday! Today is 2/22/22 and it is Tuesday. Today is a special kind of palindrome, and can be celebrated with your families.

Tomorrow is "Random Acts of Kindness Day." Spread Love and Kindness and wear RED to school!

Happy Valentine's Day MECC Families!

Happy Holidays from the MECC staff. We hope you have a wonderful break!